Villa Bergholmen is a unique summer residence on island in front of Taalintehdas of Kemiö. The premises of this representative villa together with other buildings in the beautiful scenery of the archipelago are excellent for organising exclusive full-service conferences, parties, meetings as well as fishing and boating trips, with catering services included.
Unforgettable experience
The four different seasons in the archipelago provide endless opportunities for those who seek new experience. Whether organised for a holiday, for recreation of personnel, for a meeting or training.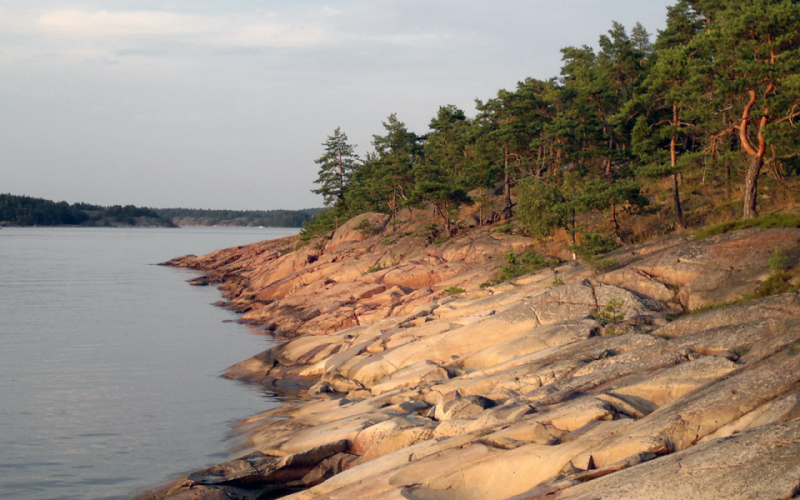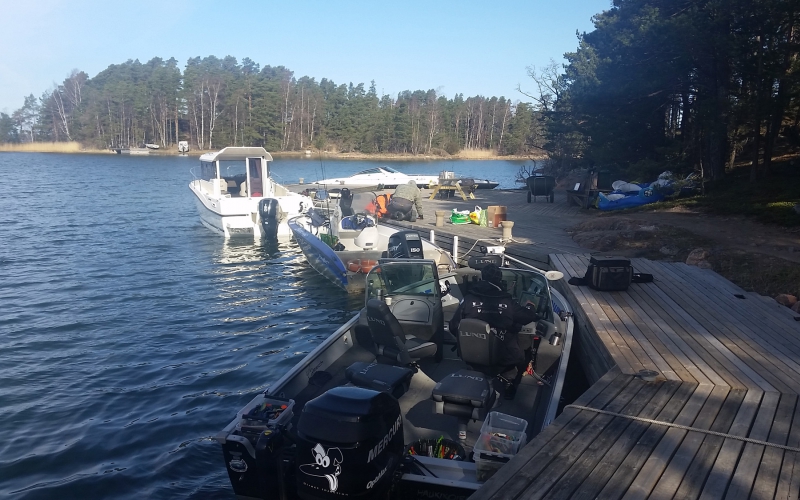 Dream fishing destination
Fishing trips are planned, taking into account the needs and goals of each group: is there a professional fishing guide participating in the trip, taking you and your party to the best bays together with all the necessary tackle and boats, or is this your own independent fishing venture, where you take your own tackle. As an option, you can also go fishing on your own, using the boats and fishing tackle of Villa Bergholmen.
Spend unforgettable moments on the rocky islands